The wordmark is an element which best illustrates the characteristics of KNOC in terms of design, and serves as the best symbol of KNOC. Any wordmarks shall be scaled up or down in direct proportion in accordance with the computer data included in the CD on standardization rules.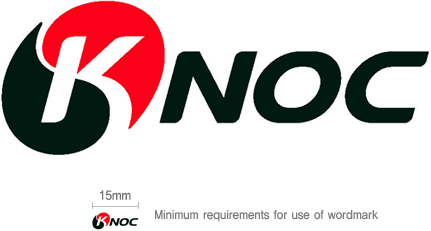 Concept(BASIC SYSTEM)

In order to reinforce the image of KNOC as a public corporation that represents Korea, "K" the first letter of "Korea" was combined with the Taegeuk pattern. The motif of Taegeuk reinterpreted as an image of circulation illustrates the circulation from "Oil" to "Value" the circulation from "Technology" to "Humanity" and the circulation from "Today's challenges" to "Tomorrow's innovations." This motif highlights the reliability of KNOC as a public corporation while illustrating the image as a global player.

As the wordmark is the most important element to express the identity of KNOC, use of the wordmark shall be thoroughly managed for consistent images. The wordmark shall not be arbitrarily constructed, as this may damage the image of KNOC. For use or construction of the wordmark, use the grid or computer data for accurate up or down-scaling.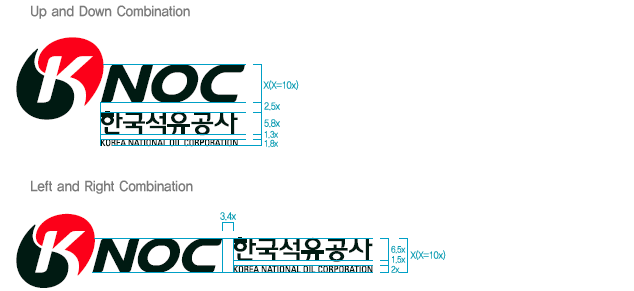 The illustration is the full color version, which is the basic color system of KNOC CI, printed in the solid color system and the special printing version. For consistent image presentations, the use of colors shall be thoroughly managed. The word mark shall not be arbitrarily modified, as this may damage the image. The full color version of the word mark shall be used, but a 1 color 2 tone version or a 1 color version may be used according to the application.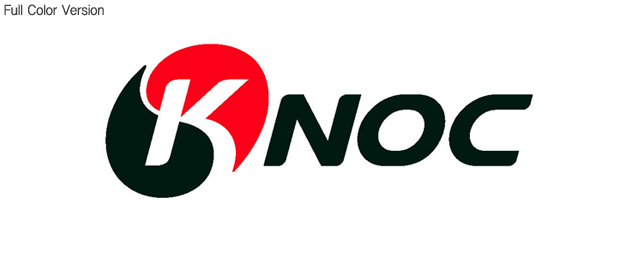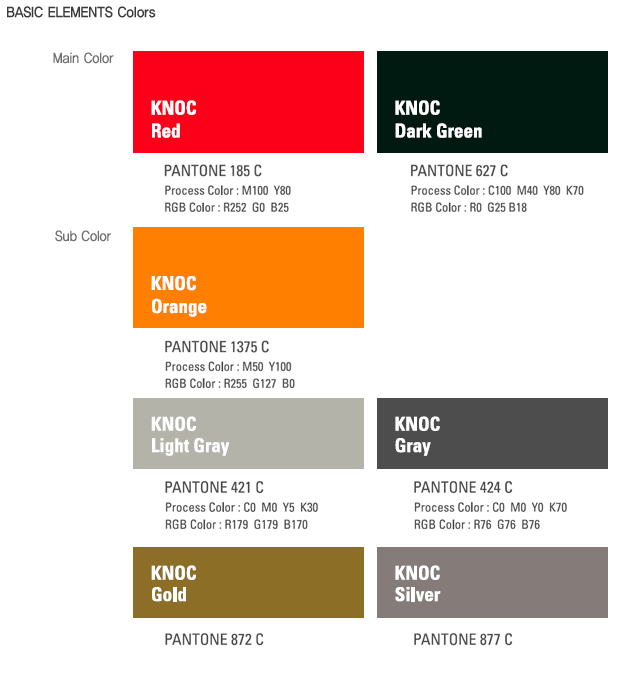 PANTONE is a trademark of PANTONE, and the name of the color palette provided by PANTONE. To ensure accurate color reproduction, the use of PANTONE is required.

A graphic motif is a design element that is different from official presentations such as the wordmark. A graphic motif is used to reinforce the identity and improve the image of KNOC by supplementing the image of KNOC in diverse applications. The motif shall be selected according to the application for which the graphic motif will be used.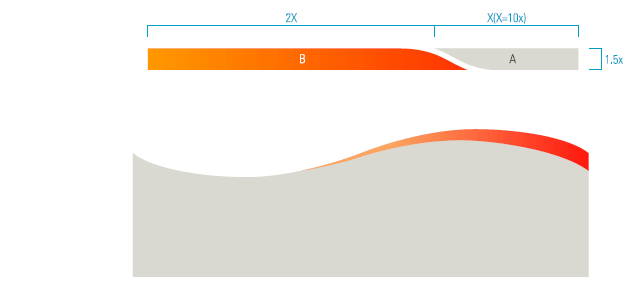 Department Contacts Updated

| | | |
| --- | --- | --- |
| | Department : Corporate Strategy Dept. | Contacts : +82)52-216-2224 |